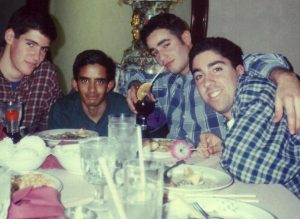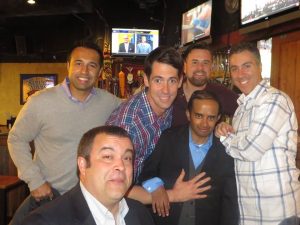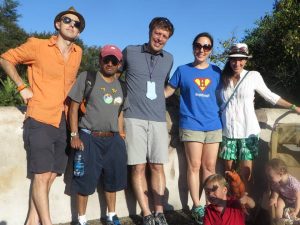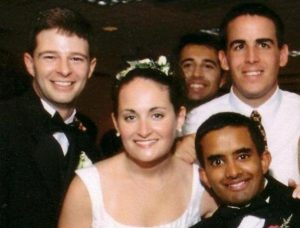 In the fall of 1994, I entered Bucknell University as a first-year student. The day before Orientation began, I was terrified. I was afraid that I wouldn't make any friends and that the classes would be impossible. But the one thing that (sort of) made me feel better was that I was entering as a member of the Social Justice Residential College. I reasoned that since every other member of the hall was part of the college, at least we'd have one thing in common.
I wasn't disappointed (even though the classes were hard); the people I met in the Residential College program ended up being some of my closest friends at Bucknell. The trips, speakers and other opportunities were just icing on the cake. I loved it so much that I applied for and was selected to be a Junior Fellow my sophomore year in the college and a Resident Assistant senior year in the Global College. Almost twenty years later, many of the friendships I made in the college remain and the memories I have are everlasting.
-Rajkumar Thangavelu '98
This year, Bucknell's Residential Colleges program celebrates 30 years of transformative journeys. Celebrations begin during Homecoming Weekend, Oct. 21-23. Hear more stories from Res College alumni here.