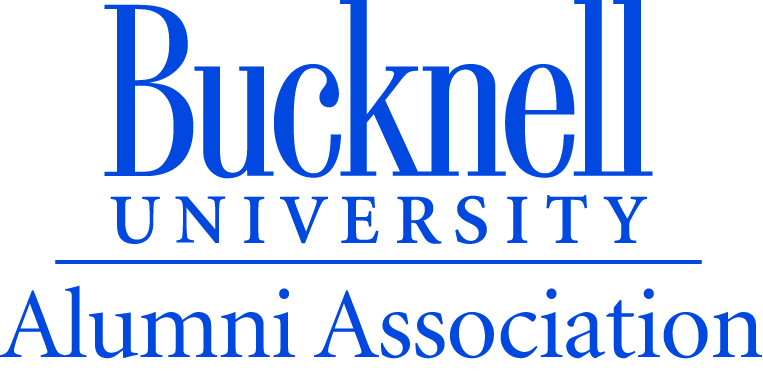 On February 4th, 2017, the Career Development Center (CDC) and Bucknell University Alumni Association (BUAA) held the sixth annual Career Connection and Experiences: Sophomore Lunch.  The event serves as an opportunity for current sophomores to meet members of the Alumni Board, hear their stories, glean advice and learn the power of networking.
The event included approximately 100 students and 50 Alumni Association board members and once again featured a panel discussion called "How the Alumni Network Made a Difference for Me".  Moderated by Shari Aser '98, the panelists represented a diverse range of class years and majors including Alessandro Zanelli '07 (music and history, minor in religion), Nortey Yeboah '06 (civil engineering and geology) and Kimberly Wilson Wetty '93 (sociology and legal studies). The panelists stressed the importance of networking, finding opportunities in unexpected places, and of course, leveraging the power of the Bucknell Alumni Network.  Following the panel and fruitful table discussions, students were invited to network and connect with alumni in a variety of career fields.
The Career Development Center recognizes the significance of the Board connecting with students at this unique time in their college career.  Emily Dietrich, program director of externships at the CDC says, "Most sophomores are just beginning to recognize the importance of networking, and the opportunities it can produce.  Though this initial step into networking can be daunting, the Alumni Board helped put the students at ease, and demonstrated the power of the Bucknell network".
The Bucknell Alumni Association strives to foster connections with students of all class years, and the Sophomore Lunch continues to serve as a valuable way for second-year students, many of them about to apply for their first internships, with a timely reminder that the Bucknell Alumni network is always there as a resource.
-Holly Grosholz '17
Bucknell alumni, are you looking to grow your professional network? Download the Bucknell-exclusive Alumni App, attend a Bucknell Professional Network regional or online event or take advantage of the complimentary resources and services offered by the Alumni Career Services team.