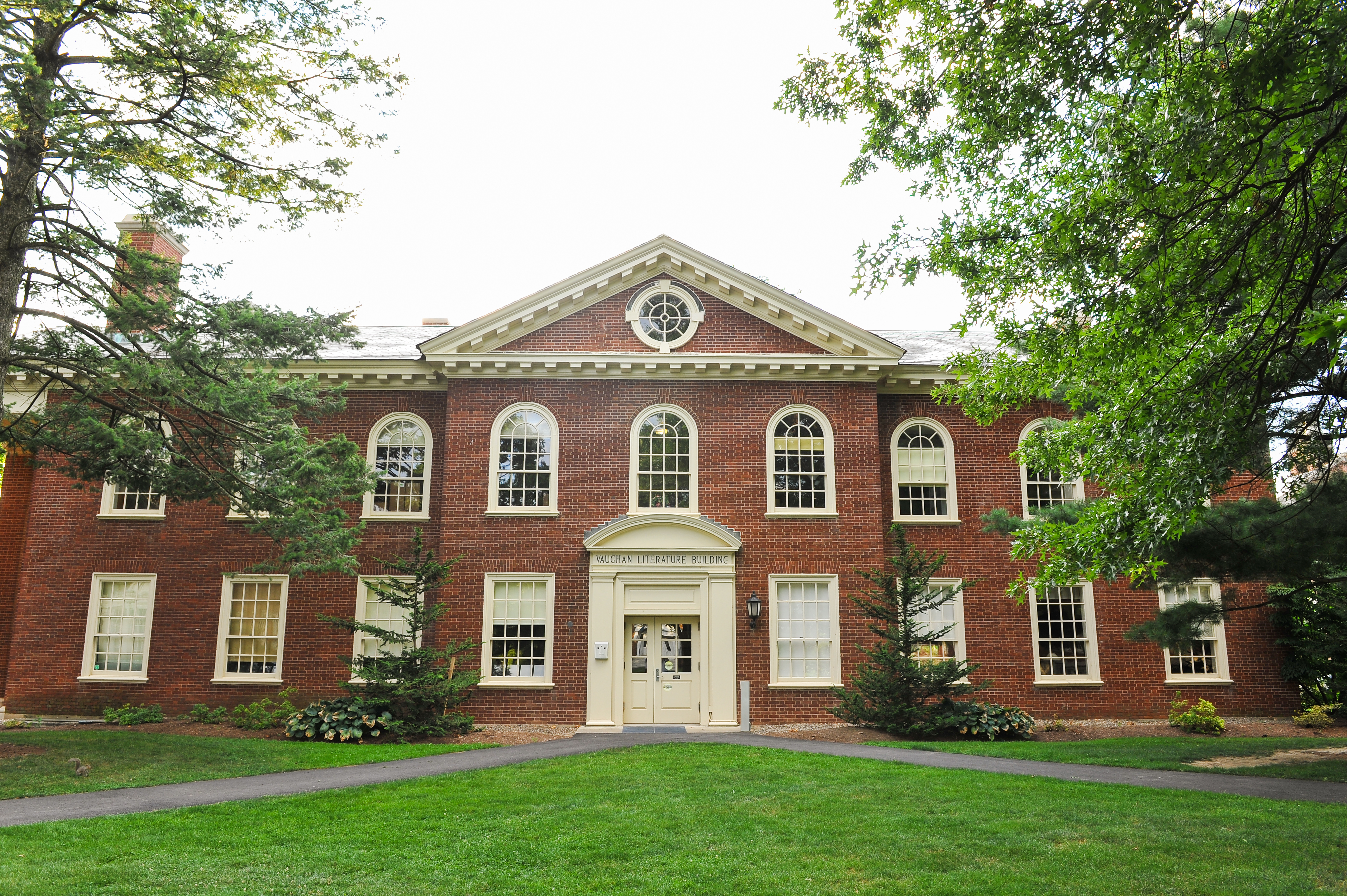 This May, the University will unveil a notable part of its history: a bust commemorating the life of Bucknell's first African-American graduate, Edward McKnight Brawley. The sculpture will be displayed in front of the Vaughan Literature Building on the campus's main academic quad, as a fixed symbol of the University's important role in making quality education accessible to all.
Mr. Brawley was born to free parents in Charleston, South Carolina in 1851, more than a decade before the Emancipation Proclamation. His strict upbringing and strong academic foundation as an adolescent launched him on a path of scholastic achievement from the start. In 1871, after a short stint at Howard University in Washington, D.C., Brawley applied and was admitted to Bucknell at a time when many institutions refused the admittance of blacks and other minorities.
Brawley graduated in 1875 and later received his master's degree from Bucknell in 1878. After his matriculation, Brawley went on to become an ordained minister and educator. He cofounded two institutions of higher learning: Selma University in Selma, Alabama, and Morris College in Sumter, South Carolina.
Today, in addition to the soon-to-be-displayed bust, the Edward McKnight Brawley Fund keeps Brawley's memory alive on campus. The endowment provides financial support to underrepresented students to support their ability to take part in educational and professional experiences, which might otherwise be out of reach. These endeavors range from independent study opportunities, to research with a faculty member and most recently, funding for study abroad.
Alumni can do their part to commemorate Brawley's legacy by contributing to the Edward McKnight Brawley Fund.
-Marissa Calhoun '10
Learn more about the Bucknell Black Alumni Association and its mission to increase the diversity of the Bucknell campus community and foster positive relationships between the University, multicultural students and black alumni to build and maintain a strong network.