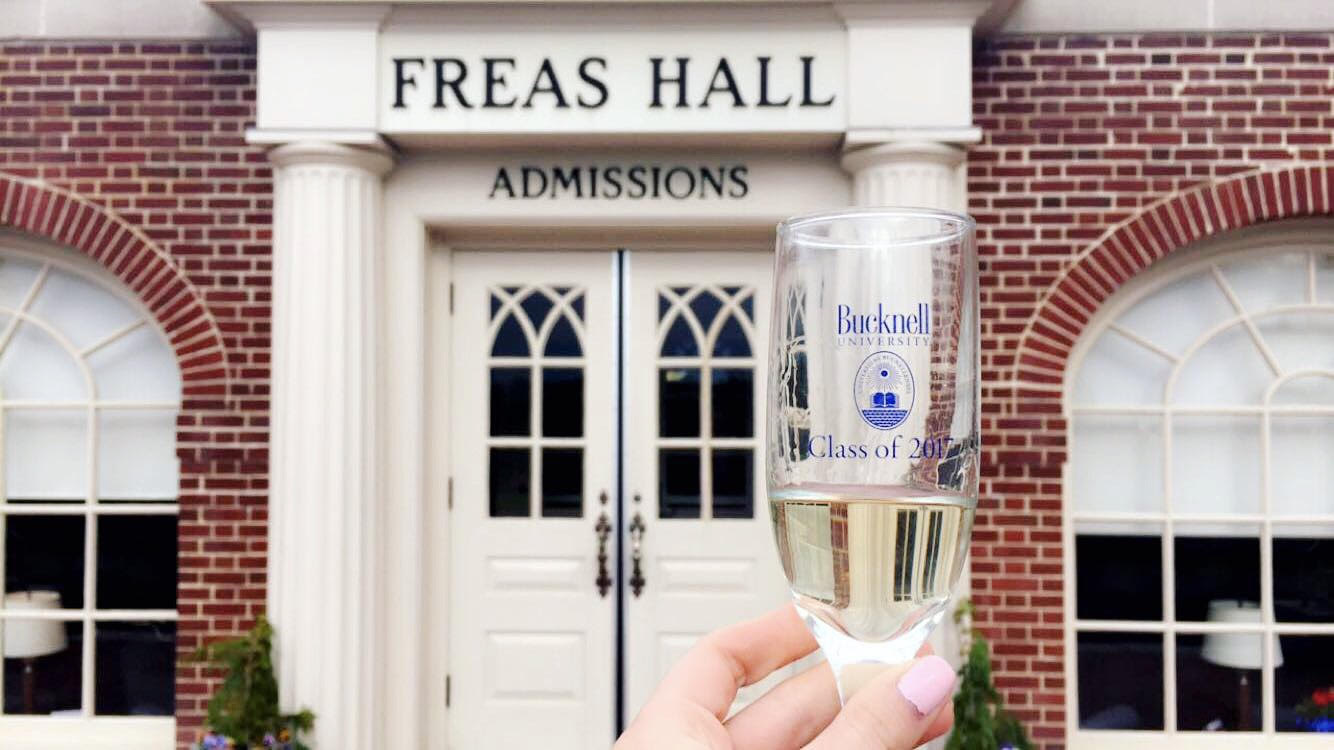 It seems like just yesterday that I was opening up my acceptance letter to Bucknell University. I can still remember the excitement I felt during move-in day and the camaraderie that my classmates and I shared during Orientation. These same emotions were shared during our culminating event, Senior Sunset.
As we stood together as a class during Senior Sunset, I found myself thinking of these experiences. In this moment, I realized that there is something so special about this group of talented individuals. As we raised our glasses to toast, I took a look around the Weis Center and started thinking about all of the soon to be successful doctors, lawyers, engineers and managers that were around me. I kept thinking of the Bucknell motto "We Do" and imagined all of the amazing ways that the Class of 2017 will continue to do new things and accomplish great feats. For this reason, Senior Sunset was a reminder for me that this is just the beginning for us.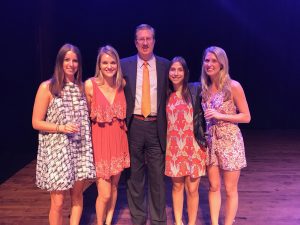 After the ceremony, we moved outside to the Malesardi Quadrangle to take pictures. One of my friends made a cliche remark about how the sun was setting on the best four years of our lives. However, as a member of the Bucknell University Alumni Association, I know that our relationship with Bucknell will continue to grow as alumni. This organization has taught me what it means to volunteer, give back, engage and so much more. Therefore, I can confidently say that Senior Sunset is not our final toast, it's just a celebration for all that is yet to come. To the beginning of a new chapter…. Congratulations to the Class of 2017!!
-Lauren Gambardella '17
Explore more photos from the Class of 2017's Senior Sunset, as well as Commencement Weekend.