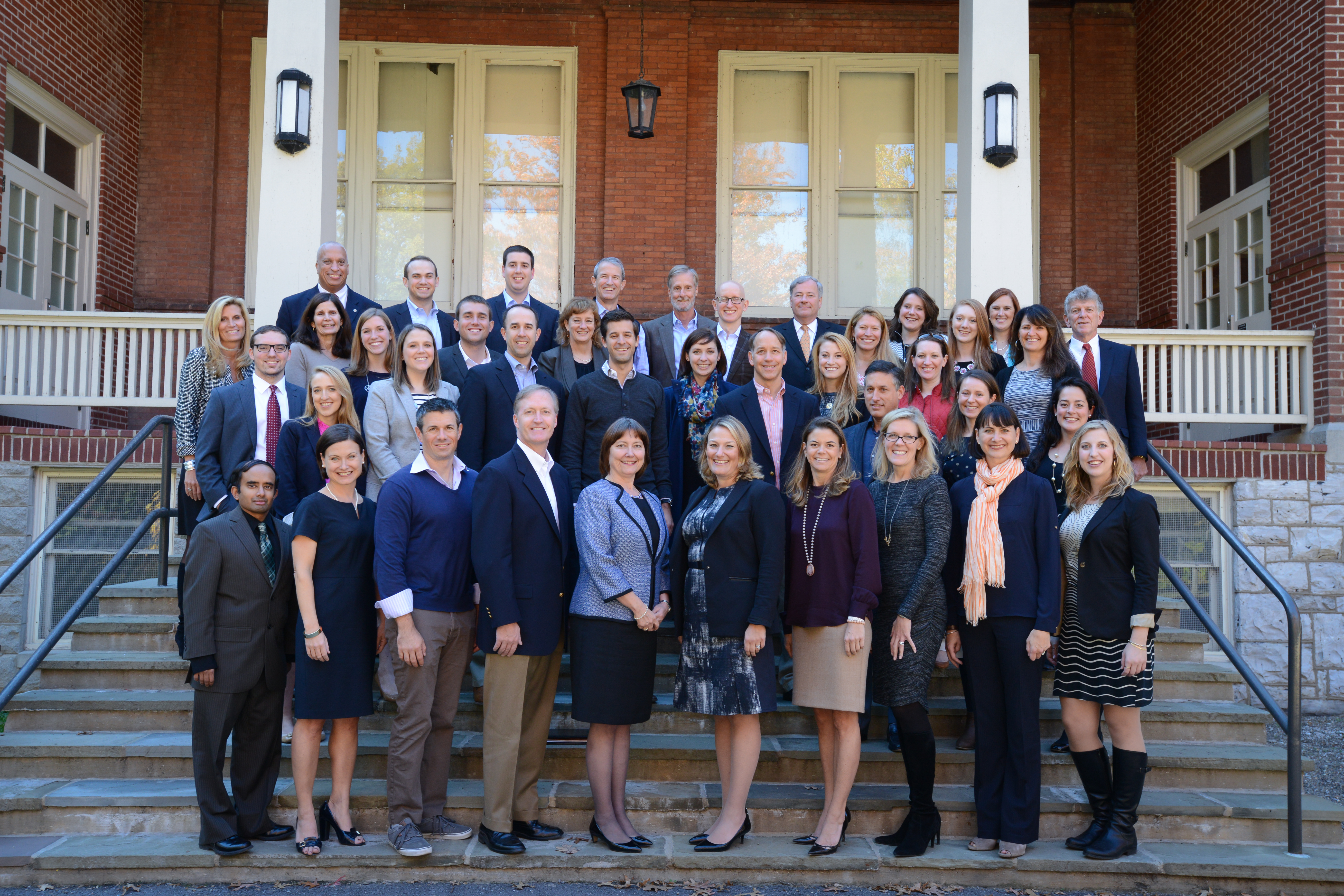 The beginning of a long-term project often starts with an overwhelming feeling. There's a lot of time and work ahead with little foresight as to what the end of the road may look like and how we'll get there. Ironically, as the end nears, the past seems to have gone by too quickly with not enough days left to achieve all the goals before the finish line. Looking back at eight years on the Bucknell Alumni Association Board of Directors was not too dissimilar. The sunset of this journey, therefore, asks the question, where have we come over these years? There are obvious answers: rekindling of friendships, deepening pride in our alma mater and appreciation for the privilege of attending such an extraordinary and picturesque institution.
As the Board evaluates how we've progressed over the last several years, would our fellow alumni, who we represent, tell the same story? There is no doubt of the efforts and desires of our Board to represent, engage, promote and enhance the University. In eight years, there is no question that we have done all of the above to support our mission. We are a chosen few with the privilege to represent more than 50,000 Bucknell alumni and ensure that they receive the support they are seeking.
In the last year or so, our Board has taken two extraordinary steps: (1) We have committed to the collection and evaluation of data to measure and objectively assess our programming and (2) In collaboration with the Office of Alumni Relations, we have surveyed our constituents to validate their needs and interests relating to Bucknell.  Together we have the roadmap, should we choose to use it, to leverage our role to strengthen Bucknell alumni engagement to the highest levels yet.
While my term on the Board has come to its inevitable end, my passion towards and pride in Bucknell is at its highest level yet.  I look forward to the years to come to witness how the Board relentlessly embraces its strategy to deliver programming to meet its constituents' needs.  This is no longer the end of the road but the start of a new undertaking.  We have the responsibility and, more importantly, the power to create our future… to join our 50,000+ alumni at some point down the road and smile, knowing our passion and pride towards Bucknell is at its collective highest level yet again.
-Michael Kraus '94