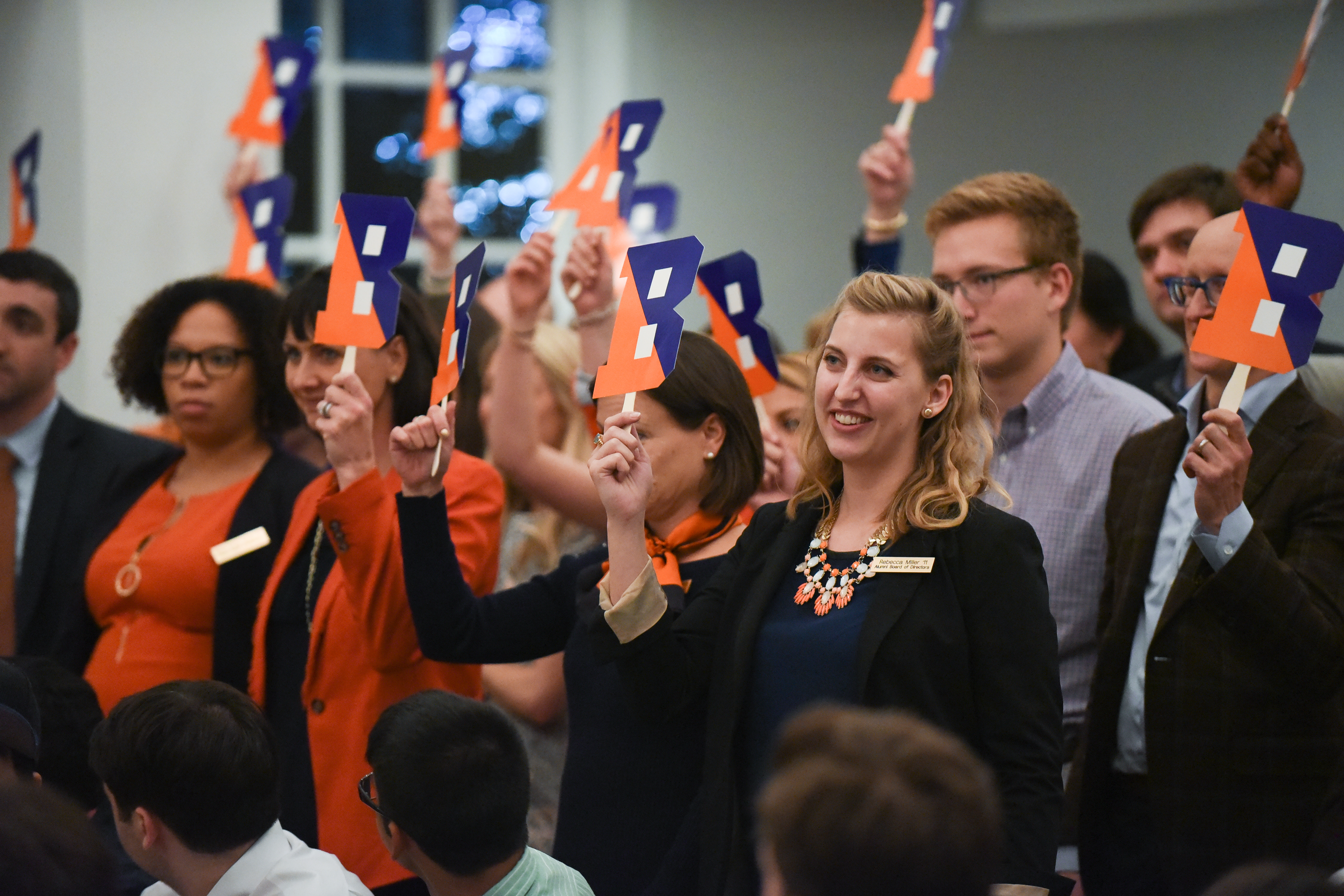 During the 2016 Leadership Summit, the Bucknell University Alumni Association (BUAA) recognized that the University had a strong relationship with the alumni. But, we were lacking alumni to alumni communication. Over the last year, the BUAA Executive Committee and Communications Committee worked to find a solution. Are you ready for Be Herd?
Be Herd opens a direct line of communication for alumni to share questions, comments or concerns with the BUAA Board of Directors. Based on the feedback you share, we will be able to bring your concerns to the Board for discussion, collaborate with the University,  and incorporate your ideas into future articles and initiatives.

If you haven't already, we encourage you to subscribe to The Magnet, our online newsletter, to receive regular updates about new content posted on the blog – including responses to your Be Herd feedback. We regularly share articles related to the Board's mission to represent alumni, engage Bucknellians, and promote and enhance Bucknell University
Bucknellians have never been shy… so share your questions, comments or concerns. BE HERD! The initiative officially launches on Monday, July 24.
-Kimberly Wilson Wetty '93