Each week we celebrate the Bucknell alumni community's professional and personal achievements. Check out this week's highlights:
Mount Carmel's inaugural Deppen Day celebrated the legacy of the late Joseph H. Deppen, a 1900 graduate. His generosity has impacted both his hometown and Bucknell University. Joe's endowment has funded scholarships since 1964.
On November 2, Allison (Donaghy) D'Alessio '12 will be running 57 miles from Penn State to Bucknell to raise money for Lyme disease awareness and research.  Follow Allison's story and contribute to this cause. All proceeds will benefit the Global Lyme Alliance.
Dr. Nancy Campbell '85 was honored with the Star-Nelkin Award from the American Sociological Association.
Dr. Thomas I. Sherman '07 was recently hired as a foot and ankle specialist at Orthopedic Associates of Lancaster.
Lourdes Health System has named Dr. Reginald Blader '84 as its President. Among his achievements is the creation of the Lourdes Cardiovascular Institute.
Stephen Makuta '73 was inducted into MMI Preparatory School's Wall of Fame for his athletic achievements.
King's College named Adam Healey '13 as the Monarch's head wrestling coach.
Benjamin Keyser '06 joins Evangelical Community Hospital in Lewisburg as a vascular surgeon.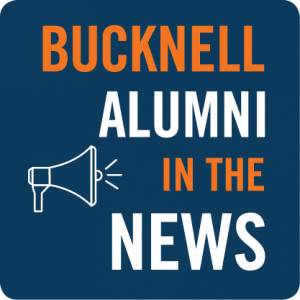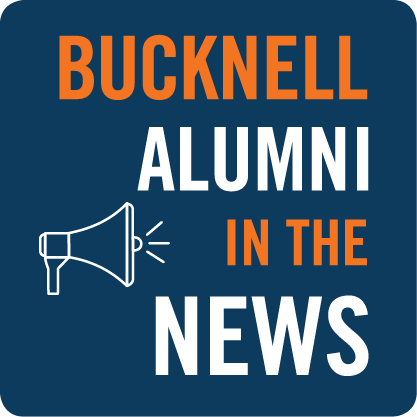 Have news to share? Send your updates to alumni@bucknell.edu. 'ray Bucknell!