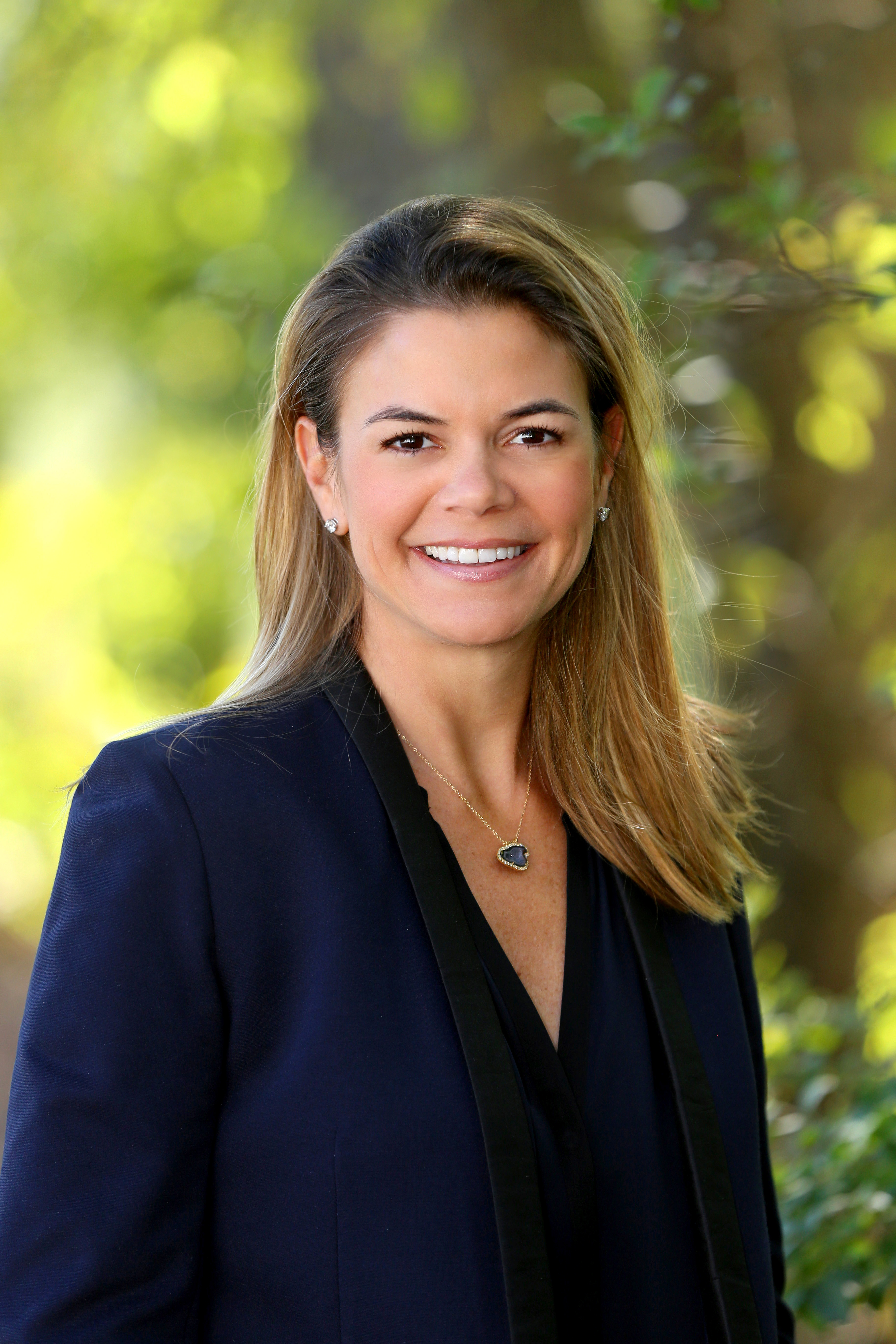 As we move into the second year of our strategic plan, we hope to continue to increase the opportunities for alums to engage with the University. I am very proud of the progress we have made in only our first year, increasing our touchpoints with alums by over 300% (our goal was 15%). Our recently launched Be Herd initiative, which allows alums to offer feedback and engage directly with the Board and University in a way that never existed in the past, has provided a much-needed vehicle for those opportunities. (If you haven't participated, click here). We have the capability of hearing from our constituency instantaneously and offering our feedback and solutions usually within 24 hours. We also continue to work through and process the data collected from a survey that we sent out to 10K alums in the spring focusing on their engagement with the University. We plan to send this survey out yearly to measure our metric movement.
In addition to our sponsored events for First-Years (First Night), Sophomores (Sophomore Brunch) and Seniors (Pennant Program and Senior Sunset), we plan to add a new event at our Winter Meeting to engage the Junior Class related to networking and career opportunities. This need came to light after a deep dive during the 2017 Winter Meeting about our student engagement identifying a gap with our touchpoints for Juniors. Deepening our student interactions is an important component of our mission.
Educating ourselves about the University and various stakeholders continues to be an important goal of mine. So far, we have interacted with members of the Trustees, the Parents' Board, and hosted a panel of staff to discuss Diversity and Inclusion on campus. We plan to interact with members of the Bucknell Institute for Public Policy, student members from Common Ground and the Asian Society at our Homecoming Meeting. Making connections with these constituencies strengthens our perspective and makes us more aware of the reality faced by many, and enhances the programming and initiatives that the BUAA continue to spearhead.
We also look forward to our biennial Volunteer Leadership Summit at Homecoming Weekend where we will be convening members from Admissions, Bison Club, Black Alumni Association, Class Reporters, BPIP, Engineering Alumni Association, LGBTQA Alumni, the WE DO Campaign Cabinet members, Bucknell Professional Network, Reunion Leaders, Parents' Board and Regional Club Leadership. This is a great opportunity to facilitate idea exchanges among various alumni group volunteer leaders. In fact, the Be Herd initiative was conceptualized out of our 2015 VLS!
I am looking forward to another productive year partnering with Bucknell's Development & Alumni Relations (DAR), continuing to improve the alumni experience and enhancing the relationship we all have with Bucknell.
'ray
Tara Garrity Lebda '94