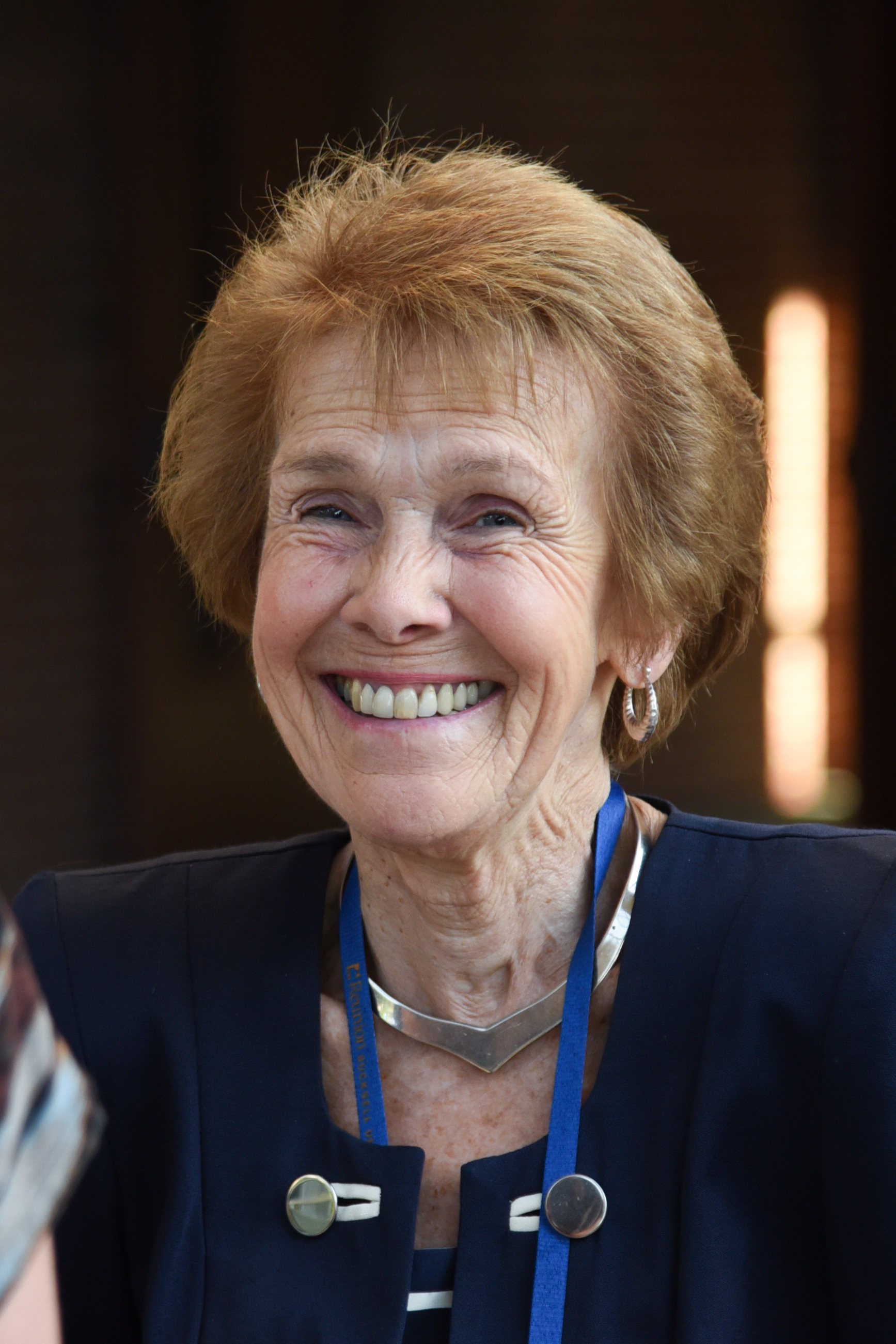 Connie Tressler '62 shares how her Bucknell ties inspired her to give back through volunteerism.
"I have been volunteering for Bucknell in different ways since I graduated.  During graduate school at Bucknell and being a recent graduate, I was on campus frequently and became friendly with staff who encouraged me to become involved in various activities. Continuing my education in the Philadelphia area and then moving to the northern part of the state, I was not as involved with Bucknell Alumni groups until another graduate in that area attempted to organize an alumni club.  It was fun to share stories and discover who else was a part of the Bucknell world.  During this time, I hosted several "Welcome New Freshmen" events with their parents at my home.  It was fun to share what these folks had to look forward to in their next four years.
My daughter then became a student and graduate student at Bucknell which brought me back to campus frequently.  My daughter worked with the Sojka family and I was often invited to attend activities they hosted. This again renewed my interest in volunteering and becoming more active at Bucknell.
I eventually returned to my family home close to Lewisburg.  I began working with my father who wished to make a donation to the Astronomy Department.  Working together with staff and attending events on campus, I quickly became active with the local alumni club and other groups on campus. This offered me opportunities to socialize with alumni and staff, enrich me culturally, and expand my education.  Working with staff to establish an endowment fund for my father and later for my daughter was key to reinforcing my close relationship with Bucknell.   I enjoy attending lectures or holding events at the Astronomy building or attending the functions hosted by students in these programs.
As president of the local Bucknell alumni club, I have the opportunity to coordinate events with local groups or organizations, some of which are Bucknell alumni.  This gives me an opportunity to encourage alumni, especially recent ones, to share in the various activities sponsored by the club or happening at Bucknell.  It is interesting to witness how a personal invitation will encourage folks to become involved in events or at least consider joining the group.  It is also interesting to see how many alumni are relocating in the Lewisburg area after retirement to find cultural, sporting, and educational activities with less congestion.  Being a volunteer at Bucknell offers a time to renew or develop friendships with common experiences and interests which can be shared.  Every organization needs volunteers (who are not paid staff) to share positive and true views/feelings about an organization which gives a better picture of it. 
My best advice to any prospective volunteer is to come join us. Find an area that interests you, because so many are available. Make new friends or renew old acquaintances, have fun and enjoy yourself."