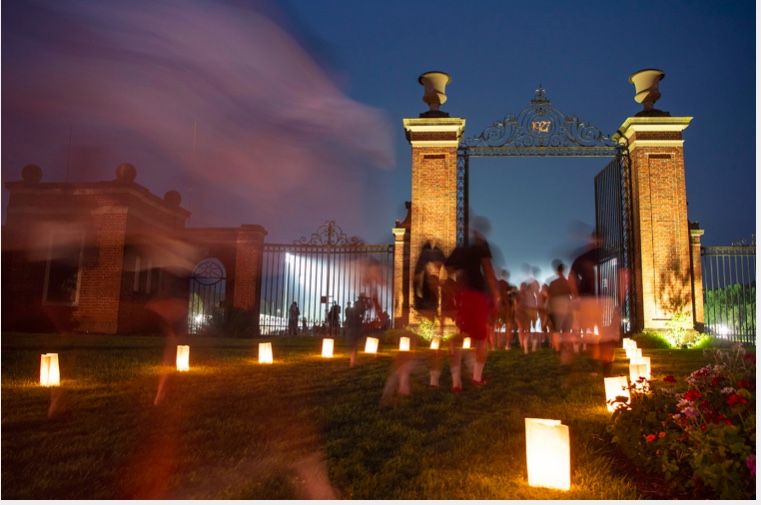 Kevin Mathes '07, Dean of Admissions, introduced the Class of 2022 at their matriculation ceremony in August. In his address to the class, Dean Mathes described all of the characteristics that make this class unique. Here's a glimpse at the newest members of the Bucknell family.
Geographically, the members of this class come from places as far away as Austria, Vietnam, Cambodia, China, Ghana, and Guatemala.
The admissions statistics on this class paint a clear and interesting picture of the class of 2022: 392 members indicated Bucknell was their first choice by applying early decision and 105 members are the first in their families to attend college.
Of this class, some have family members who are Bucknellians: 62 members are legacies, with one or both of their parents having attended Bucknell and an additional 33 members are following a sibling who previously attended Bucknell.
The interests and involvement of this class span across athletics, arts and academics. In addition to their extracurricular environment, these new Bucknellians are involved in community service with national organizations such as Habitat for Humanity, and organizations that they have started on their own in order to give back.
The wide ranging involvement and achievements of this class are evident and impressive and Dean Mathes firmly believes that they will make their mark on Bucknell and the rest of the world. Welcome, Bucknell Class of 2022!