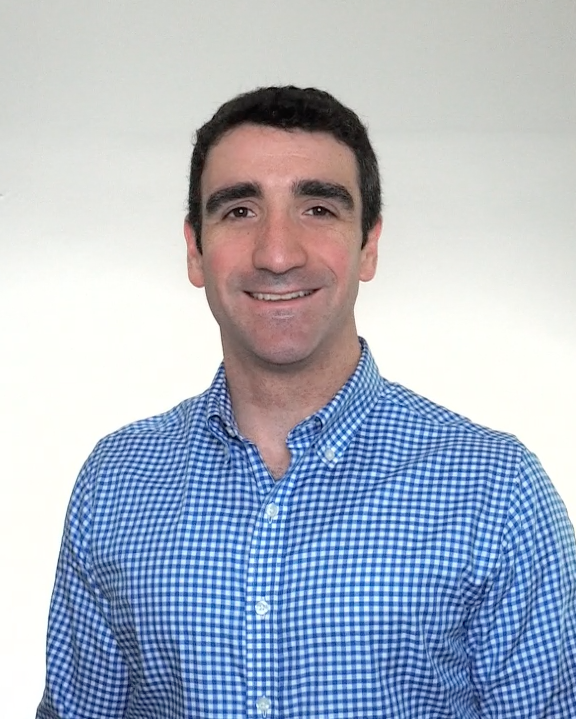 Matt Bonelli '07 is an active volunteer with the Bucknell Club of Northern New Jersey, as well as a member of the Bucknell Alumni Association Board of Directors. He shares that "Bucknell is uniquely positioned to help its students prepare for the world ahead of them. My experience at Bucknell has helped me navigate my career and my personal life and I want to do what I can to help others have a similar experience."
A great place to start out is getting involved with Bucknell Regional Club events, which take place all over the world. Interacting with other Bucknellians reminds Matt of the special role Bucknell plays in many of our lives. He also emphasized the importance of staying in touch with professors who played an important role in your studies.
Volunteers help shape the future of our University. Matt shares, "Bucknell's future cannot only be shaped from the minds on campus. Having alumni from all over give input and share the Bucknell message will only help the University grow."
Each year, Bucknell relies on more than 2,800 volunteers to bring Bucknellians together, share University news and advocate for resources to keep our University thriving. If you're looking for ways to give back to Bucknell, please consider completing our Volunteer Interest form. We can match you to volunteer opportunities based on your skills, area(s) of interest and time available. 'ray Bucknell!