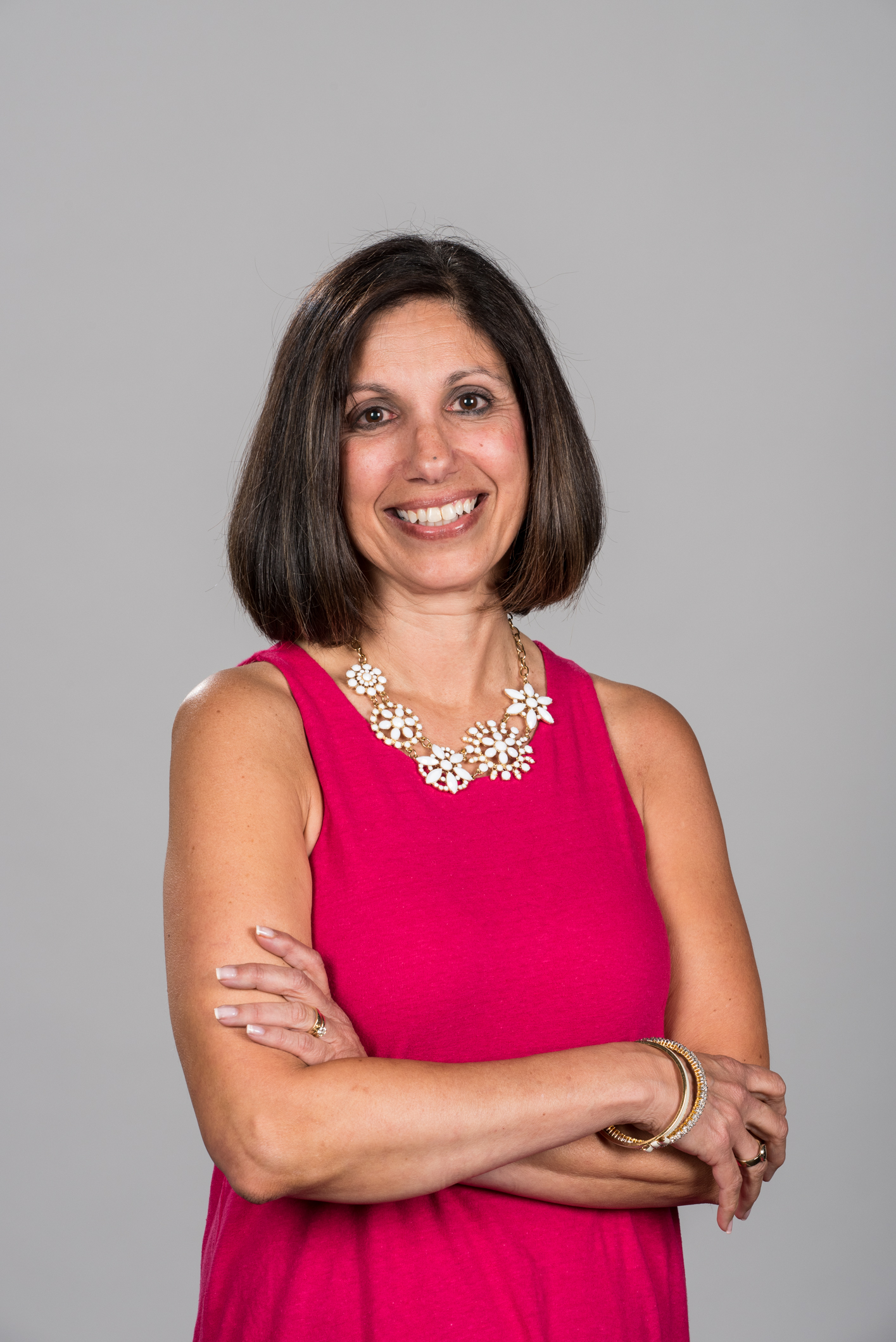 Pat Perazzini '82 has been a Bucknell volunteer since her days on campus as a student. She was a "phonothon caller" back in the 1980s and in those days they would make calls during their Jan Plan from the Cave. This was even before cell phones! Thirty-five years later she remains an active volunteer, and still enjoys all of her involvements with Bucknell.
Being a Reunion Volunteer has been an important connection with the University for Pat. Having just celebrated her 35th Reunion in June, she's proud of her class for breaking several records for both attendance and giving. She has served on four Reunion committees in all and this year it was an honor to see her class be tagged #BestReunionEver.
Her advice for those who might like to volunteer? "DO IT! It's a great way to keep connected, not only with activities and news from campus, but also with area alumni. We have a common connection… and there's strength in numbers." She adds that we have great alumni support on campus, but staff cannot do it all.  Peer-to-peer outreach is almost always more effective than a letter or an email. Pat recommends joining your local Bucknell Regional Club, and start by getting involved there. It's also a great way to network. (Did we mention… Pat serves as the social media liaison for the Bucknell Club of Fairfield County!)
Pat is the Director of Alumni Engagement and Regional Chapter Development at Fairfield University in Connecticut. She suggests staying connected with Bucknell because Bucknellians look out for other Bucknellians. Pat writes, "I want to 'give back' to Bucknell all that was given to me. I am so appreciative of my Bucknell experience."
Each year, Bucknell relies on more than 2,800 volunteers to bring Bucknellians together, share University news and advocate for resources to keep our University thriving. If you're looking for ways to give back to Bucknell, please consider completing our Volunteer Interest form. We can match you to volunteer opportunities based on your skills, area(s) of interest and time available. 'ray Bucknell!