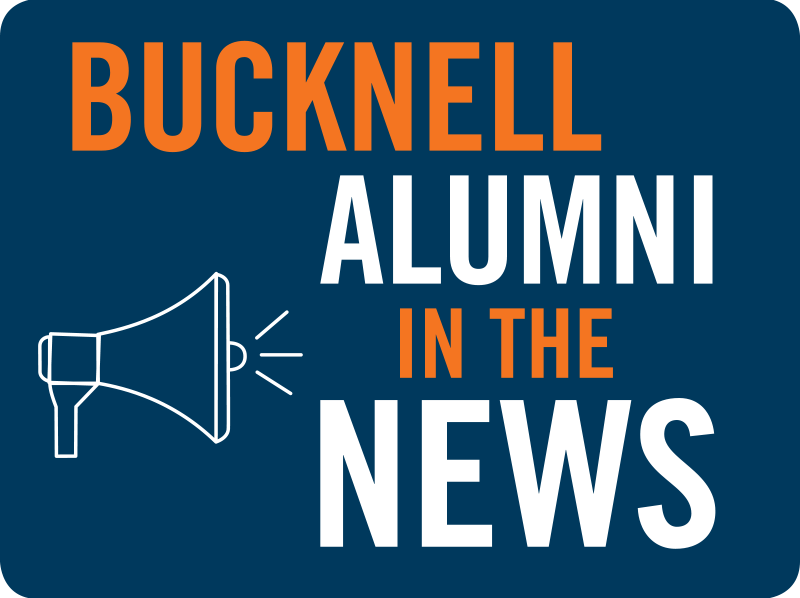 Each week we celebrate the Bucknell alumni community's professional and personal achievements. Check out this week's highlights:
Dr. Christen Mowad '87 has been named Dermatologist of the Year by the Pennsylvania Academy of Dermatology and Dermatologic Surgery.
Epigenomics, Inc appointed Nicholas T. Potter '82 as Director of Reimbursement and Medical Affairs.
Jeff Hilk '86 will be inducted into the Collegiate Water Polo Association's Hall of Fame on Nov. 19.
Dr. Roy Jacob '09 joins Boehringer Ingelheim as a veterinarian.
Hartford Community College names Brandy Naughton '95  Dean of Community Education.
The Greater Pittston YMCA presented its Lifetime Achievement Award to Mickey '61 and Ruth Melberger
Craig Staton '96 received the Mark Mann Principal of the Year Award from Montgomery County Public Schools. 
Have news to share? Send your updates to alumni@bucknell.edu. 'ray Bucknell!